Reach Thousands of Customers Instantly With Just A Click Of A Button
IRIS is the Best Two-Way Customer Support and SMS Marketing Tool for SMEs and Startups in the market.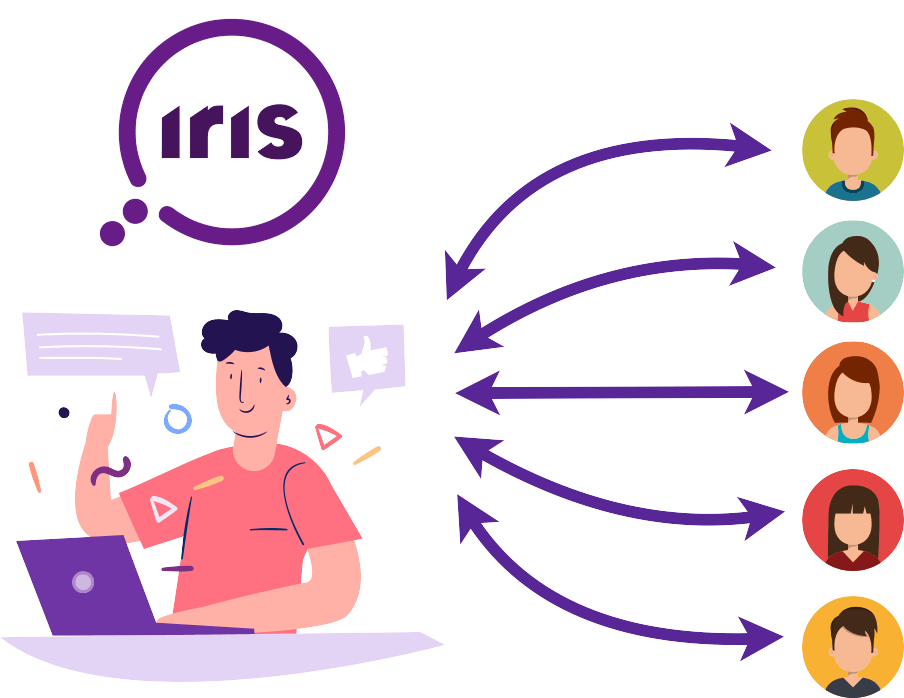 FEATURES
IRIS is packed with features for all your business communication needs.
WHY CHOOSE US?
Check out why our customers prefer IRIS over our competitors:
No Internet Required!

Unlike cloud-based services, IRIS does not require an internet connection. Use IRIS even in remote places, or in situations where a wi-fi signal is scarce.
A Beautiful Modern
User Interface
IRIS is designed with ease of use in mind. No clunky interfaces, no weird designs that take you back to the previous decades of the internet.
The Best Bang for your Buck
No need to spend millions on mass SMS campaigns for your customers -- we do not charge per message. IRIS offers a convenient monthly payment plan.
USE CASES
IRIS can be used in various ways and multiple situations. Here are a few examples:
See Which Industries Use IRIS
Drag left or right to see more
PRICING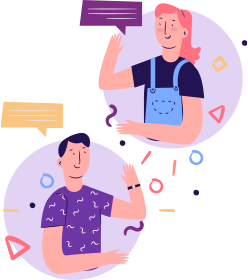 BETA USERS
Discounted prices available for our first customers
GET THE FIRST MONTH FREE!
Minimum 6 months contract. Perfect for growing businesses and budding entrepreneurs like you.
CONTACT US
Schedule a FREE demo with us now!
3F Sterling Place Annex Makati
2302 Chino Roces Ave. Extension
1231 Metro Manila